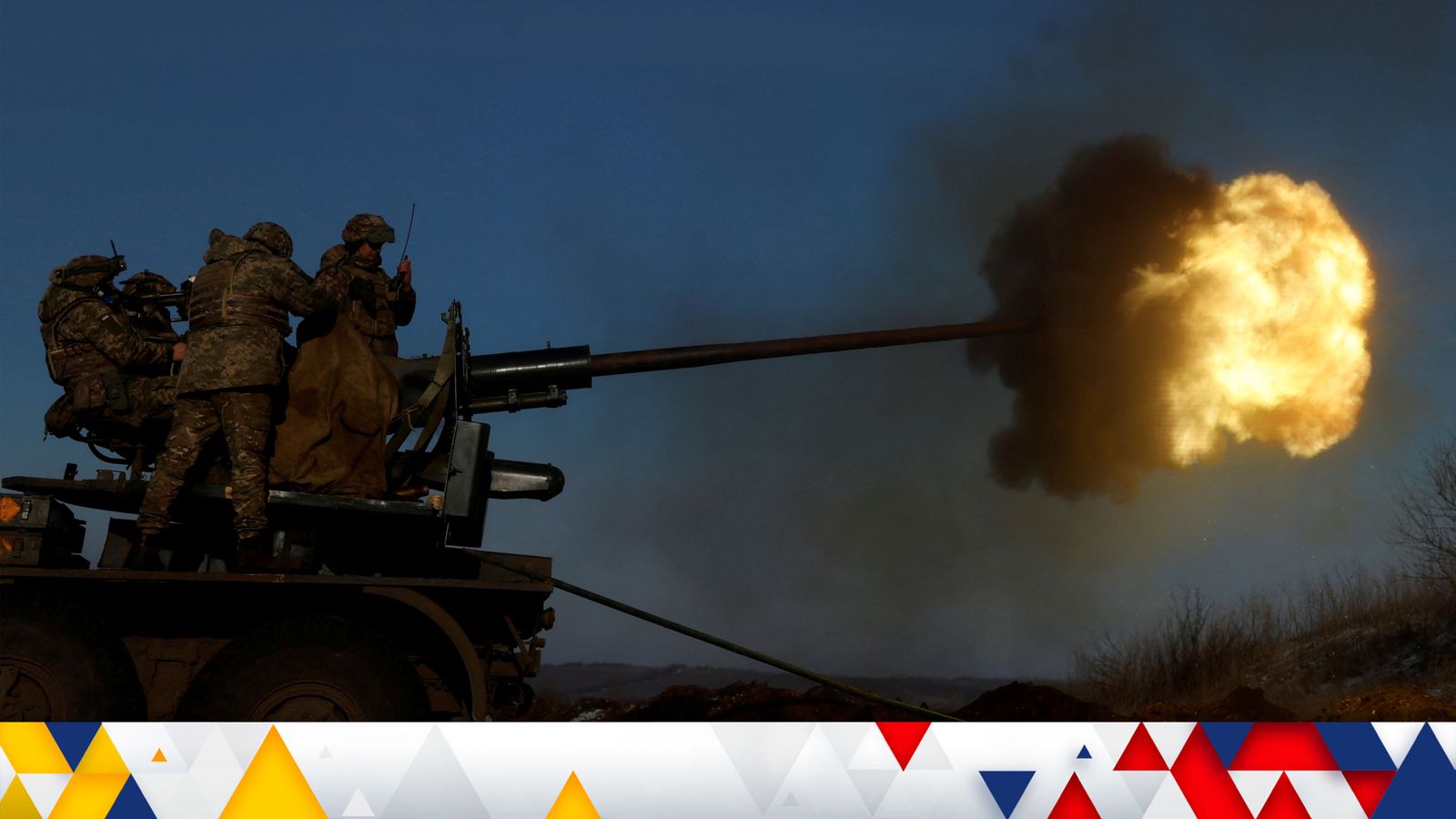 President Volodymyr Zelenskyy has stripped allies of the Kremlin of their Ukrainian citizenship.
The Ukrainian leader said in his address last night that pro Kremlin politician Viktor Medvedchuk, who was transferred to Russia last year in a prisoner swap deal, Andriy Leonidovych Derkach, Taras Romanovych Kozak and Renat Raveliyovych Kuzmin had their citizenship terminated.
He said: "If people's deputies choose to serve not the people of Ukraine, but the murderers who came to Ukraine, our actions will be appropriate."
Mr Medvedchuk, a close ally of Vladimir Putin, headed a banned pro-Russian party the Opposition Platform – For Life in Ukraine and was facing treason charges before being transferred to Moscow in September 2022.
And Mr Kozak and Mr Kuzmin had been both elected to Ukraine's parliament as members of Medvedchuk's party.
The US imposed sanctions on Mr Kozak, the owner of three television channels, in January of 2022 for alleged spreading of Russian disinformation, after Kyiv sought his arrest on treason charges.
Ukraine has also charged Mr Kuzmin with high treason.
Mr Derkach, a Ukrainian lawmaker also sanctioned by Washington, was charged in the US in December with money laundering and sanctions violations.
He had been accused of helping Russia interfere in the US presidential election in 2020.