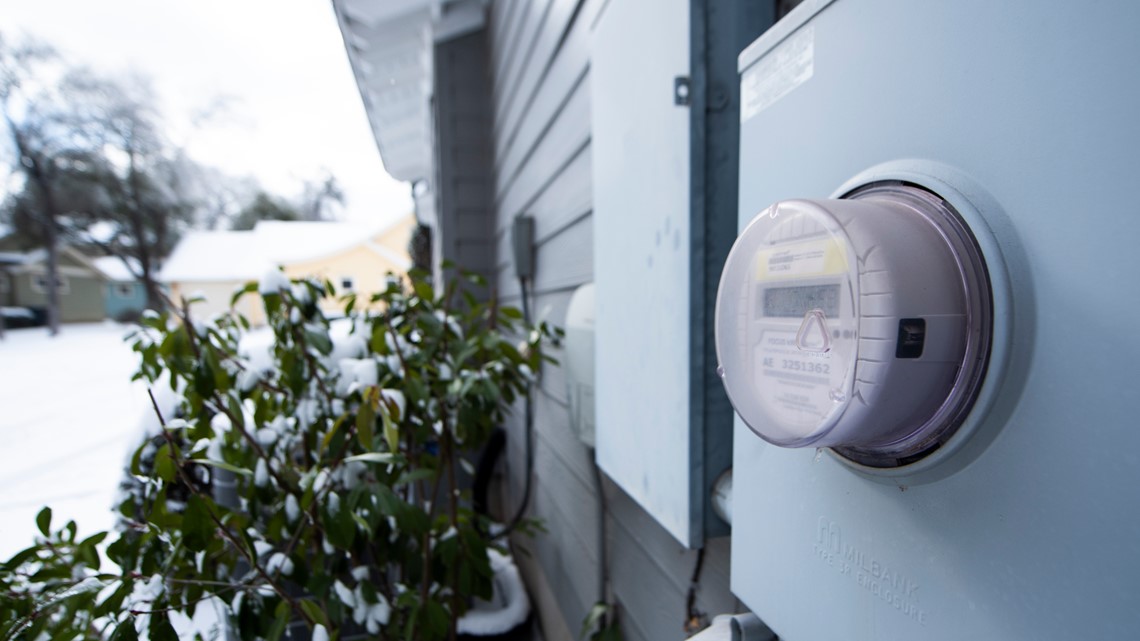 A report shows unreliable renewables, aging power plants and limited weatherization oversight still challenge the Texas electric power grid.
AUSTIN, Texas — A federal business economist says the Texas power grid is still vulnerable to extreme weather.
"New regulations, weatherization standards and operational changes have addressed many shortcomings, but some critical gaps persist," Garrett Golding, senior business economist in the Research Department at the Federal Reserve Bank of Dallas, wrote in an economic research report.
Golding warns the grid manager will continue to face challenges between supply and demand during extreme weather, partly because of the rise in certain renewable resources.
"A cold snap in the days surrounding Christmas 2022 did not result in rolling blackouts or worse, as was the case in February 2021. However, power plants and natural gas facilities still failed in the below-freezing temperatures. With intermittent sources of renewable power becoming a large and growing presence in the energy mix, thermal power reliability is crucial," Golding wrote.
A February 2021 winter storm led to millions of people without power while temperatures remained in single digits. Hundreds died.
"The Texas grid passed the Christmastime test. However, the cold front was nothing like the deep freeze of February 2021 with respect to how long very low temperatures remained in place and how much freezing precipitation fell," Goulding wrote.
Goulding noted ERCOT's power demand forecast was off by more than 12,000 megawatts and wind power fell after the cold front moved through. It forced the State to rely on thermal power plants.
Goulding reported a 25% drop in natural gas production.
"Limited resources and self-policing appeared to hinder state inspection and implementation of weatherization standards," Goulding wrote.
PUC is reviewing the energy market structure and is set to make changes by the end of 2023.
"With electricity demand continuing to grow, grid reliability increasingly hinges on an aging collection of coal and gas plants. These facilities are proving less reliable at offsetting expected drops in intermittent power sources in both extreme cold and heat. However, market incentives for additional thermal-plant construction are inadequate," Goulding wrote.
Texas not having a widespread demand response program is another vulnerability, according to Goulding. Those programs pay customers to reduce power consumption when the power grid demand is too high.  
During his inauguration on Tuesday, Gov. Greg Abbott touted last month's power grid success. No Texan lost power due to blackouts during last month's winter freeze.
Abbott said he wants to build a power grid to withstand decades of energy needs.
"We all know that increased demand is going to be placed on the grid as Texas continues to grow. So, this session, we will build a grid that powers our state not for the next four years but for the next 40 years," Abbott said.
"There have been significant improvements to the Texas electrical grid over the past two years. However, the occurrence of no blackouts since February 2021 is a low bar to meet," Goulding wrote.