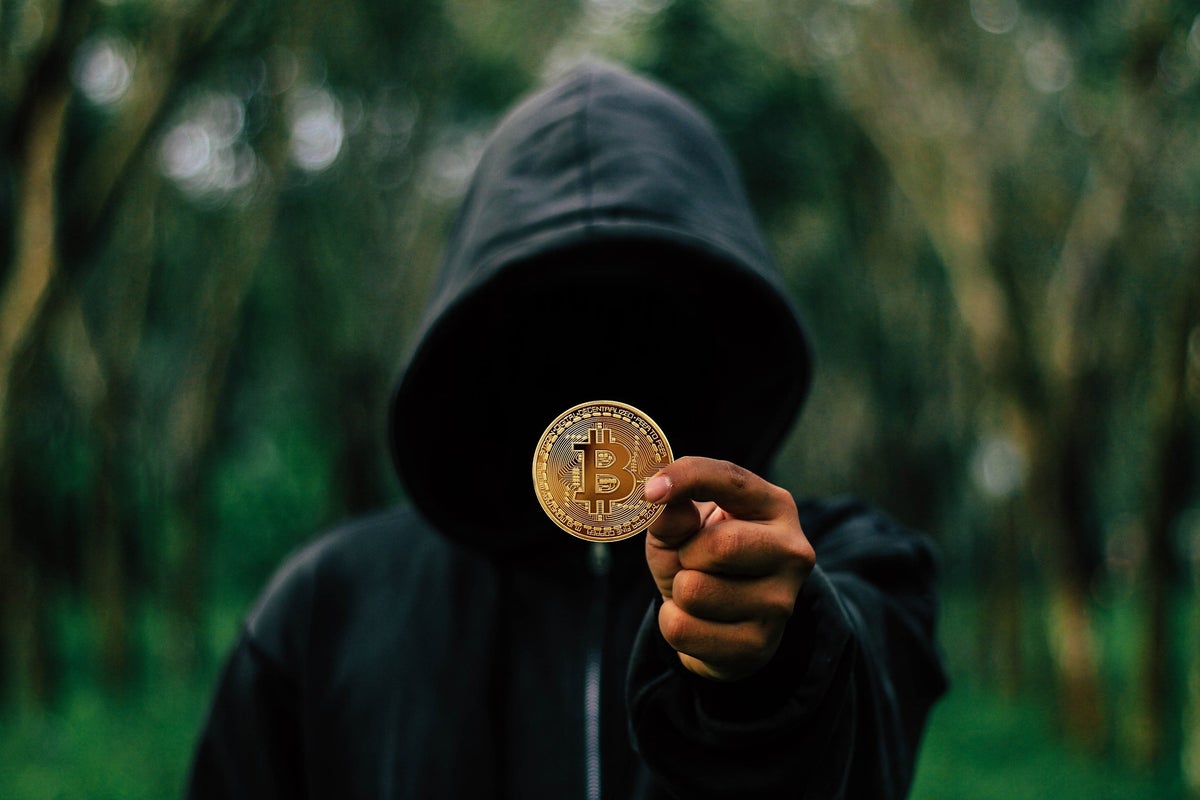 Are investors making too many assumptions about Bitcoin BTC/USD? JPMorgan Chase & Co JPM CEO Jamie Dimon is bullish on blockchain technology, but Bitcoin is another story. 
"How do you know it's going to stop at 21 million? … maybe it's going to get to 21 million and Satoshi's picture is going to come up and laugh at you all," Dimon said Thursday on CNBC's "Squawk Box."
What To Know: Satoshi Nakamoto is a presumed pseudonymous person responsible for the creation of Bitcoin. Many argue that Bitcoin holds value because of its scarcity, given the maximum number of coins that can be mined is capped at 21 million, according to Bitcoin's source code.
Related Link: Satoshi Nakamoto's Last Messages Before Disappearing, The Odds Of $250K BTC In 2023
Dimon reminded listeners that no one really knows what will happen, but he has strong opinions on the world's oldest and most valuable cryptocurrency.
"Bitcoin itself is a hyped-up fraud, a pet rock," Dimon said.
"I think all of that has been a waste of time and why you guys waste any breath on it is totally beyond me," he told CNBC during an interview at the World Economic Forum. 
Blockchain, on the other hand, is a technology leger system and it's much different than cryptocurrency tokens, he said, adding JPMorgan uses blockchain technology to move information and money around. 
The rest is more of a "decentralized Ponzi scheme," Dimon said.
"I don't care about Bitcoin, so we should just drop the subject."
It may take a while to find out if Dimon is right in his thinking. Bitcoin isn't expected to reach the 21-million mark until 2040.
Check This Out: If You Invested $1,000 In Bitcoin When Tesla Bought The Crypto, Here's How Much You'd Have Now
BTC Price Action: Bitcoin faced selling pressure for a large part of 2022, but it's up 11% over the last seven days.
Bitcoin was down 0.14% over a 24-hour period at $20,859 at time of publication, according to Benzinga Pro.
Photo: Tumisu from Pixabay.