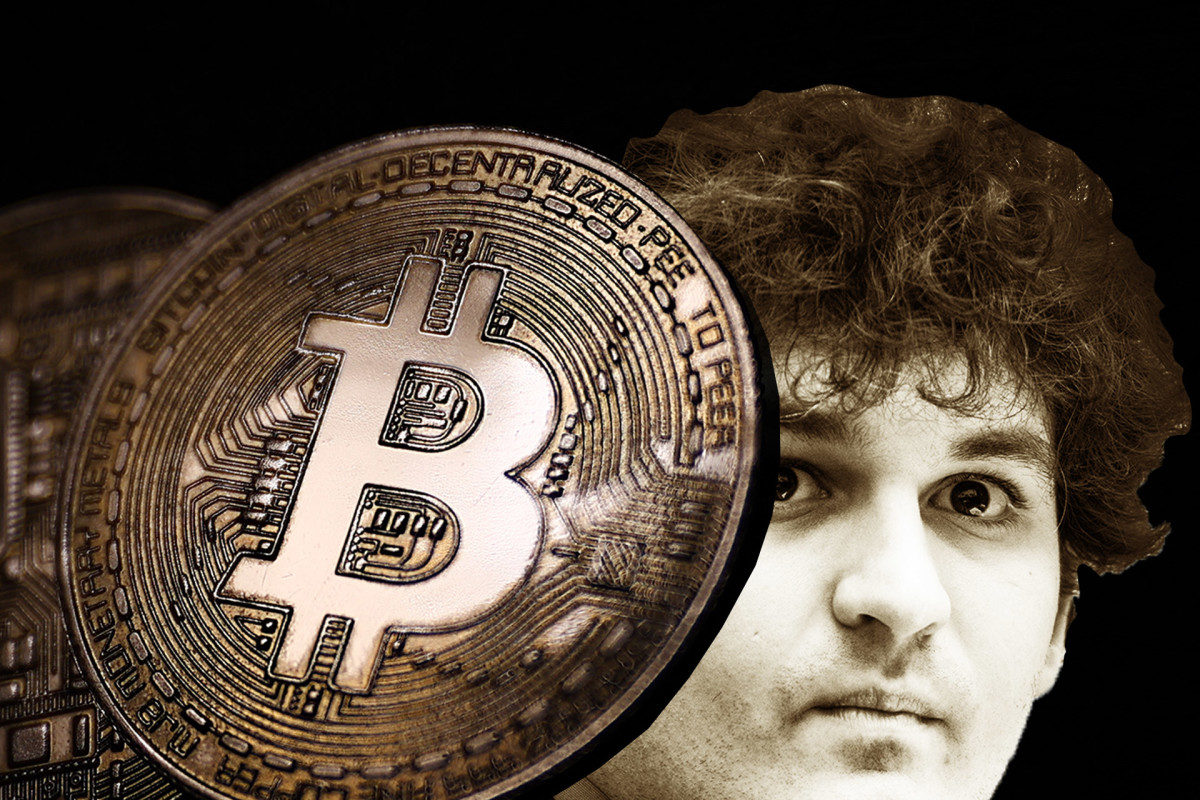 The cryptocurrency market is witnessing the return of one of its most disgraced members. 
FTT, the native token of bankrupt cryptocurrency exchange FTX, had been pretty much given up for dead. 
FTT prices, which had reached a record $84.18 on Sept. 9, 2021 had fallen to $0.827479 on Dec. 30, a drop of 99% according to data firm CoinGecko.
On Nov. 5, the day before the run on the bank that caused FTX to fall, FTT was trading around $24.01. The next day, the digital currency began to collapse before sinking.
FTT was thus thought to be doomed. But cryptocurrency has just awakened. 
Its prices jumped more than 30% to $2.36 on Jan. 19, according to CoinGecko. The rest of the market was down 0.4% to $1 trillion. Bitcoin, the most popular cryptocurrency, was down 0.4% to $20,859.36, while ether fell 1.2% to $1,530.33. Ether is the second largest cryptocurrency by market value.
The surge in FTT stems from the possibility that FTX may be revived. That prospect was raised by John Ray, the new CEO of the platform and the executive in charge of its liquidation, in an interview with The Wall Street Journal.
FTT Was Used as Collateral by FTX
Ray said that some FTX executives, clients and investors are praising FTX technology despite the criminal charges filed against founder and former CEO Bankman-Fried. 
Customers therefore suggest that there would be value in rebooting FTX, the bankruptcy-restructuring veteran said.
"Everything is on the table," Ray told the Journal. "If there is a path forward on that, then we will not only explore that, we'll do it."
FTT was the token issued by FTX. Cryptocurrency made up the bulk of the assets on the balance sheet of Alameda Research, the hedge fund and trading platform, also founded by Bankman-Fried. This means that much of the value of the assets held by Alameda depended on fluctuations in the cryptocurrency.
As a crypto exchange, FTX executed orders for clients, taking their cash and buying cryptocurrencies on their behalf. FTX acted as a custodian, holding the clients' crypto. 
FTX then used its clients' crypto assets, through its sister company's Alameda Research, to generate cash through borrowing or market-making. The cash FTX borrowed was used to bail out other crypto institutions in summer 2022.
At the same time, FTX was using FTT as collateral on its balance sheet. This was a significant exposure, due to the concentration risk and the volatility of FTT.
The insolvency of FTX stemmed from a liquidity shortfall when clients attempted to withdraw funds from the platform. The shortfall appears to have been prompted by FTX's founder reportedly transferring $10 billion of customer funds from FTX to Alameda Research.