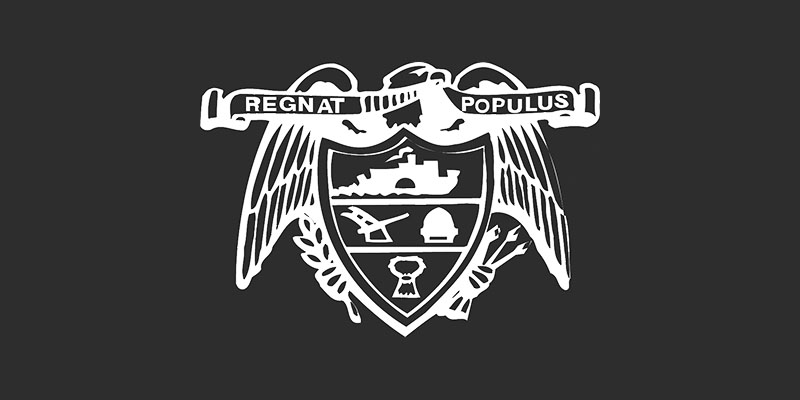 Stocks rose Thursday for their first gain in three days, even as bond yields climbed to tighten the squeeze on Wall Street.
The S&P 500 rose 29.96 points, or 0.8%, to 3,981.35 after erasing a morning loss. The Dow Jones Industrial Average added 341.73 points, or 1%, to 33,003.57, while the Nasdaq composite gained 83.50 points, or 0.7%, to 11,462.98.
Stocks flipped from losses to gains after a Federal Reserve official made comments that raised hopes the central bank will not ramp up its fight against inflation as aggressively as feared. That countered recent talk from other officials who raised worries about much bigger increases to interest rates after several hotter-than-expected reports on the economy.
Raphael Bostic, president of the Fed Bank of Atlanta, told reporters he still supports lifting the Fed's key overnight rate to a range of 5% to 5.25%, up from its current 4.50% to 4.75%. That's lower than a good chunk of investors on Wall Street are forecasting.
"That's what gave the market a little hope, that there is a voice not saying to raise the terminal rate," or where the Fed will ultimately stop increasing rates, said Brent Schutte, chief investment officer at Northwestern Mutual Wealth, "because a lot of the other people who talk seem like they're constantly saying: 'Elevator Up.'"
Higher rates can drive down inflation, but also raise the risk of a recession. Higher rates likewise hurt prices for stocks and other investments.
"This is where we're at now," Schutte said. "We're making policy based upon — and the market is moving off — every month's data rather than people paying attention to the trend. And these things get revised. That's why it's so volatile."
The mood was more dour Thursday morning after a report showed fewer workers applied for unemployment benefits for a third straight week. It's the latest data to show the job market remains more resilient than expected, even though the Fed has increased interest rates at the fastest pace in decades.
While that's good news for workers and calms fears about a recession in the near term, the fear is that a too-strong jobs market adds upward pressure to inflation, which has recently been more stubborn to cool than expected.
A separate report Thursday showed labor costs were higher than earlier reported for the last three months of 2022, while productivity was revised down. Both also are expected to add pressure on inflation.
"The economy is pretty healthy, and from a spending perspective, that actually provides a lot of support for earnings estimates ticking up," said Brad McMillan, chief investment officer for Commonwealth Financial Network. "The other side of that, though, is that the Fed sees it too, and the market sees that the Fed is seeing it."
The strong economic reports have forced Wall Street to raise its forecasts for how high the Fed will ultimately take interest rates. It also means a delay in any hopes for upcoming cuts to rates.
The swing has been clear in the bond market, where Treasury yields have shot higher. The yield on the 10-year Treasury rose to 4.06% from 4.00% late Wednesday and from less than 3.40% earlier this year. It helps set rates for mortgages and other loans that shape the economy, and it's near its highest level since November.
The two-year yield, which moves more on expectations for the Fed, rose to 4.90% from 4.88% late Wednesday and is close to its highest level since 2007.
Shares of Salesforce Inc. soared 11.5% for one of the market's biggest gains Thursday after the company topped forecasts for profit and revenue last quarter. Salesforce also gave a stronger-than-expected forecast for upcoming results.
Expectations have been coming down recently for profits at big U.S. companies given still-high inflation and interest rates. But several joined Salesforce in rising Thursday after posting encouraging results.
Macy's Inc. rose 11.1% after reporting stronger profit and revenue for the holidays than analysts expected. The retailer also gave an estimated range for earnings this year that was above some analysts' expectations.
The profit forecast ran counter to several other big retailers that have offered discouraging forecasts recently given the struggles of some U.S. households amid still-high inflation.
On the losing side was Tesla Inc., which sank 5.9%. The automaker said its next generation of vehicles will cost half as much but provided few details about its design in a presentation to investors.
Information for this article was contributed by Christopher Rugaber, Joe McDonald and Matt Ott of The Associated Press.