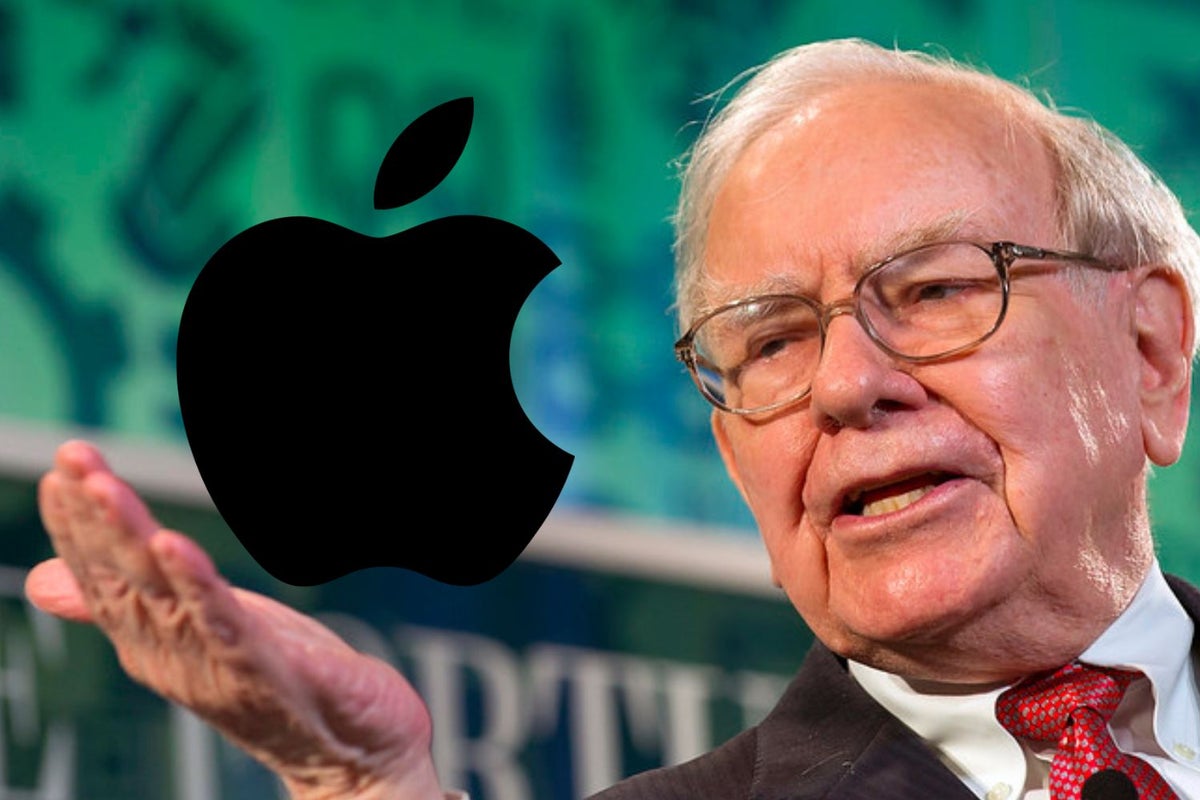 One of the most successful value investors of all-time shocked investors with the purchase of Apple Inc AAPL shares in 2016. Here's a look at how shares of the technology giant have performed since the Oracle of Omaha's purchase was disclosed.
What Happened: Legendary investor Warren Buffett unveiled a 9.8 million purchase of Apple shares on May 16, 2016. The shares were purchased by Berkshire Hathaway (NYSE: BRK-A)(NYSE: BRK-B), the conglomerate Buffett heads.
The Apple shares were bought at an average price of $27.25 at the time, or around $6.81 adjusted for a 2020 stock split. The initial stake purchased by Buffett was around $1.1 billion.
In 2021, Buffett trimmed part of the Apple stock position, taking some huge gains on the investment in the technology company.
In the fourth quarter of 2022, Berkshire Hathaway added to its Apple stake, buying over 333,000 shares of the technology giant.
Apple remains one of the largest holdings of Buffett and Berkshire Hathaway, representing over 40% of its investments. Berkshire Hathaway owns over 5% of Apple.
Related Link: Here's How Much Warren Buffett Makes In Apple Dividends Annually
Investing $1,000 With Buffett: An investor who chose on May 16, 2016, the Berkshire Hathaway filing date, to buy a stake in Apple has done quite well.
Shares of Apple traded between $22.91 and $23.85 on May 16, 2016. An investment of $1,000 at the day's high could have bought 10.48 shares of Apple.
A 4:1 stock split by Apple on Aug. 27, 2020, makes the 10.48 shares of Apple 41.92 shares. Those 41.92 shares of Apple would be valued at $6,331.18 at the time of writing, based on a share price of $151.03 for Apple stock.
This represents a hypothetical return of 533.1% over the last nearly seven years.
The SPDR S&P 500 ETF Trust SPY, which tracks the S&P 500, is up 194.9% over the same time period.
Read Next: A Highlight For Each Decade Of Warren Buffett's Life
Photo: Fortune Live Media on flickr