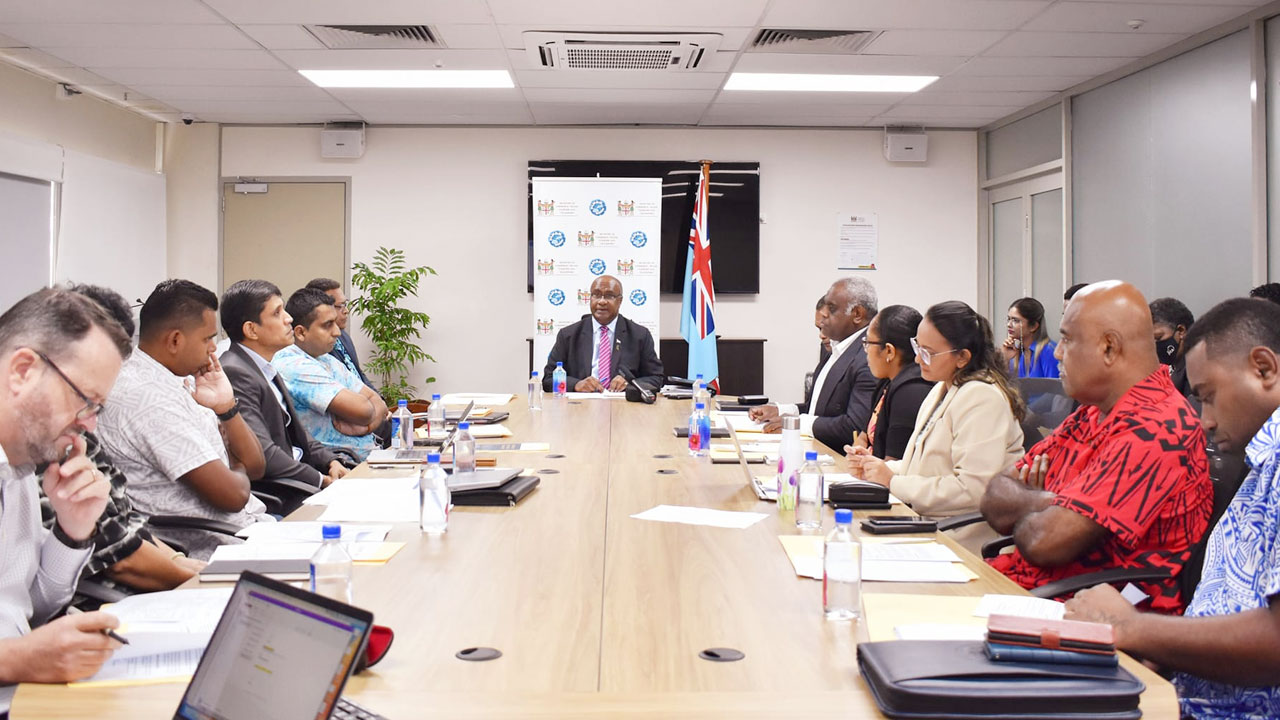 [Source: MCTTT/ Facebook]
A newly formed Investment Facilitation Committee will help facilitate and enhance innovative and high-value investments in the country.
Minister for Trade, Cooperatives, Small and Medium Enterprises, and Communications Manoa Kamikamica says this is an important milestone for Fiji as it signals their commitment to promoting investments and economic growth.
Fiji Revenue and Customs Service, Investment Fiji, and a few officials from government ministries are part of the committee.
Article continues after advertisement
"It will bring together stakeholders, including the government, investors, businesses, chartered accountants, and lawyers, to discuss challenges and collectively address issues in terms of making business easier in Fiji."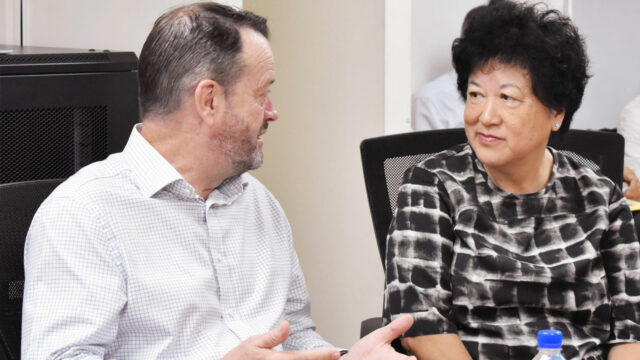 [Source: MCTTT/ Facebook]
Kamikamica says they recognize the importance of investments in driving economic growth, creating jobs, and improving the lives of ordinary Fijians.
"We understand that investments can be complex and involve various stakeholders in our country. The committee's role will be to ensure that investors have a smooth experience when investing in Fiji. We want to make Fiji an attractive investment destination for local and foreign investors."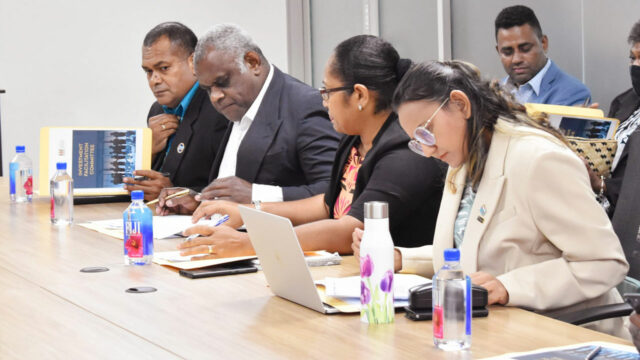 [Source: MCTTT/ Facebook]
This Committee will help address regulatory and administrative bottlenecks that are faced by investors.

[Source: MCTTT/ Facebook]