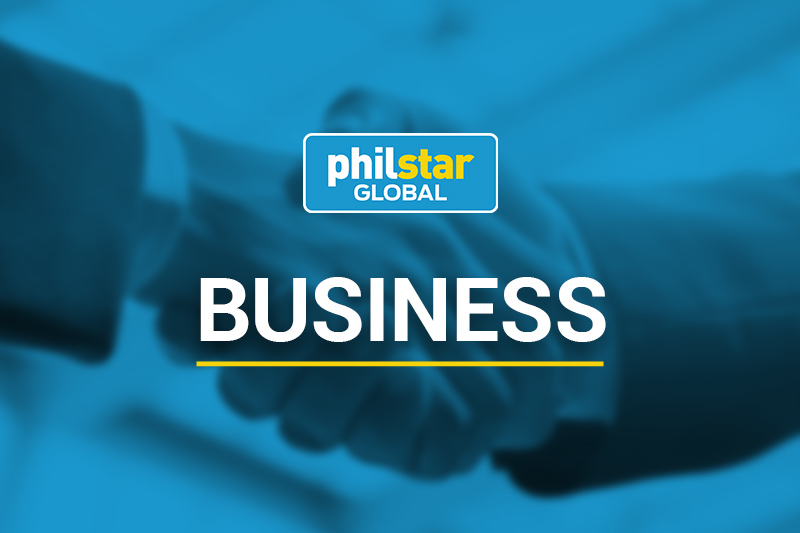 January 23, 2023 | 12:00am
MANILA, Philippines — The expanded Association of Southeast Asian Nations economies should increase infrastructure investments to take advantage of opportunities and to address the climate change challenge, the ASEAN+3 Macroeconomic Research Office (AMRO) said.
"As the global economy emerges from the pandemic crisis, member economies should strengthen infrastructure investments to seize a growing opportunity in the post-pandemic era and address rising policy issues such as climate change," the AMRO said in a note.
It said a large infrastructure gap still exists in economies given the need for both traditional and new infrastructure.
AMRO said investments in digital infrastructure have become more important in addressing the health crisis amid the Fourth Industrial Revolution.
It said investments are alsoa needed for climate change mitigation and adaptation.
While some ASEAN+3 member economies that rolled out fiscal stimulus measures included infrastructure projects to push for recovery during the pandemic, it said some had to reallocate resources to other programs, delaying some infrastructure projects.
In countries like the Philippines, Singapore and Brunei, the AMRO said the government reduced capital outlays in 2020 to reallocate resources on healthcare and to provide support to businesses hit hard by the pandemic.
While public capital expenditure decreased in these economies in 2020, it rebounded in 2021.
"Given economic slack and high uncertainties, public infrastructure investments can contribute to boosting the economic recovery and enhancing the growth potential, while maintaining debt sustainability," AMRO said.
For better economic outcomes, the AMRO said there is a need to improve investment efficiency and enhance revenue collection.
As the macroeconomic impact of public infrastructure investment is based largely on the investment efficiency, AMRO said governments need to focus on strengthening the design and management of infrastructure projects by choosing projects based on rigorous cost-benefit analysis; monitoring and reviewing the implementation of projects to address the potential risks and issues preemptively; and improving the coordination and cooperation among public and private stakeholders.
It said the same measures should be considered in the design and management of public-private partnership projects.
In terms of revenue collections, the AMRO said there is a need to improve the efficiency of tax administration by maximizing the collection capacity and strengthening tax compliance.
"Introducing new taxes (such as carbon tax) and increasing tax rates could also be considered," the AMRO said.