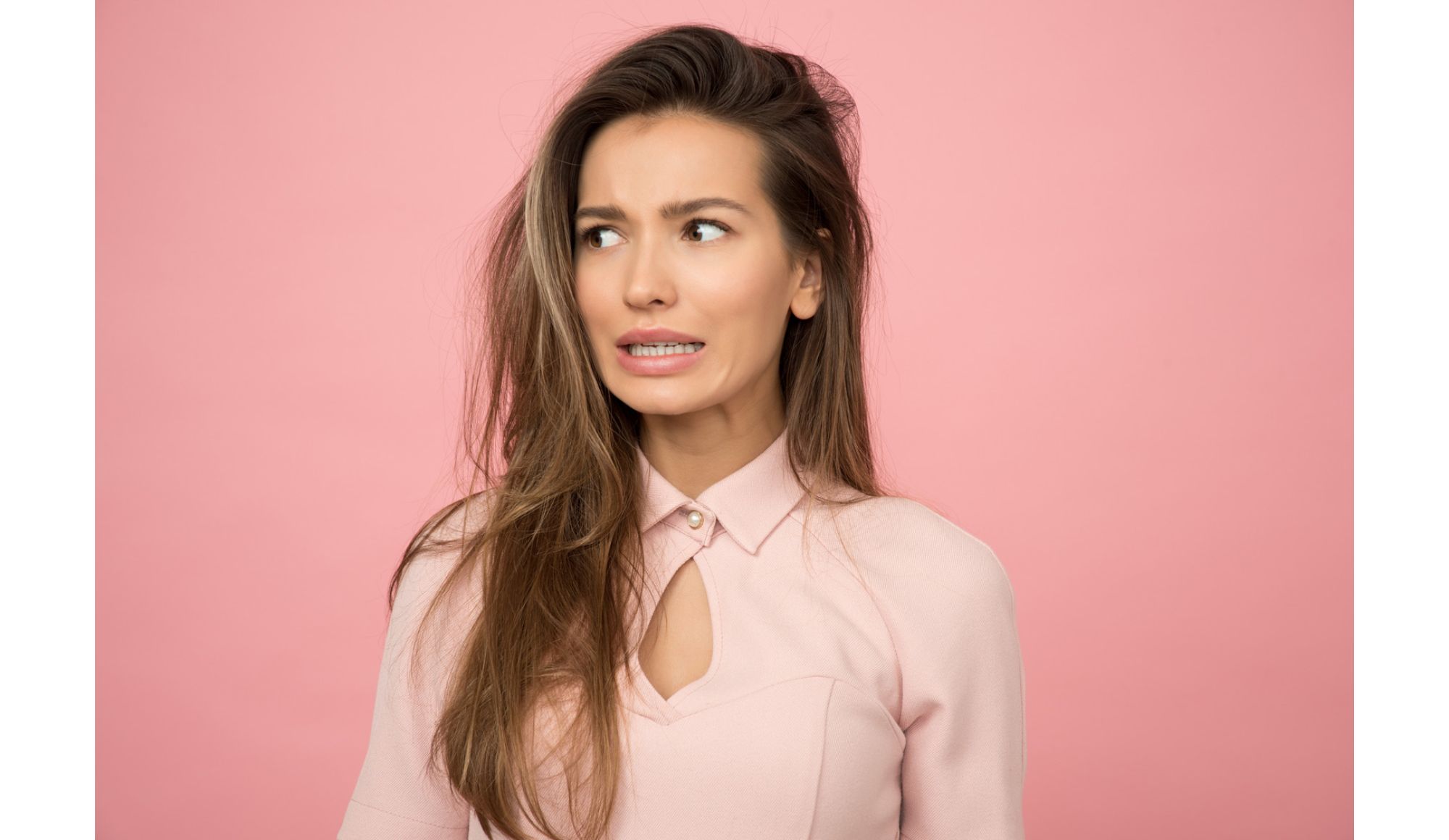 Like many growth stocks,
Fiverr
sold off heavily in 2022 as the Federal Reserve raised interest rates. In Fiverr's case, the downward pressure from this action resulted in
slower sales growth
and negative earnings reports. The resulting selloff has caused Fiverr to lose approximately three-quarters of its value year-to-date.
Fiverr Revenue, Earnings and Growth
Despite challenging economic conditions, Fiverr has performed well over the past year in terms of revenue. In Q3, the company reported
revenues of $82.5 million
, up 11 percent from the previous year. Spending per buyer rose 12 percent, indicating strong buyer demand on the platform. After cost of revenue, Fiverr reported a gross profit of $66.9 million against $61.8 million in Q3 2021.
Earnings, however, remained in the red. The company reported quarterly EPS of $-0.31. It should be noted that despite still representing a loss, this number was a massive beat against analyst expectations. The consensus estimate was a
loss of $0.58 per share
.
Given its lack of profitability at the moment, investors must rely on future growth and margin improvements for Fiverr's long-term success. In the coming 12 months, earnings are expected to
rise from $-1.52 per share to $-0.93 per share
. The projected 5-year growth rate for Fiverr is
nearly 125 percent
. If Fiverr can achieve this rate of growth, the stock would look exceptionally attractive at today's prices.
One other item of note in Fiverr's Q3 report is the company's take rate. This rate improved to 30 percent from an already impressive 28.4 percent last year. Fiverr's take rate is
approximately double
those of competitive freelance platforms, giving it a significant economic advantage.
Fiverr Target Price and Valuation
Analysts across the board expect Fiverr to generate solid returns in 2023. The 12-month
price target
for the stock is $40, representing a return of 41.4 percent against its current price. The lowest price target of $33 would result in a 16.6 percent return. Even though all price targets point to considerable upside potential, only 6 of the 10 covering analysts rate the stock as a buy. The remaining 4 analysts rated the stock as a hold, suggesting a slightly more bearish view on the company's long-term potential.
Despite its seemingly large upside, Fiverr does appear to be overvalued at its current price. The stock trades at
4.4 times book value
and 3.2 times sales, despite still being in negative earnings territory. With a return on equity of about -33 percent and nearly double its equity in debt, Fiverr doesn't have a strong intrinsic value argument behind it. As such, the company is heavily dependent on growth to justify its current stock price.
What Could Go Wrong?
Like many high-growth companies, Fiverr has tanked this year due to rising interest rates. Current projections suggest that the Federal Reserve could raise interest rates to a peak of about
5 percent in 2023
, potentially squeezing companies like Fiverr. While this likely doesn't represent a long-term risk to the company, the stock could continue to experience high levels of volatility as interest rates move higher.
Fiverr also carries more debt than might be considered ideal. At the end of Q3, Fiverr's balance sheet reflected $673.7 million in total liabilities, compared to just $152.9 million in cash and cash equivalents. This imbalance may not be fatal for Fiverr, as the company also has a decent reserve of marketable securities it can liquidate if necessary. So much debt at a company that has not achieved reliable profitability, however, does look risky in light of a potential economic slowdown and pressure to continue borrowing.
Fiverr may also be exposed to political risks surrounding the emerging gig economy. As the on-demand economy swells, a lively political debate is taking place around the subject of
worker classification
. Efforts to classify more gig workers as formal employees could badly damage freelance platforms, including Fiverr.
Will Fiverr Stock Recover?
Taking all of the available evidence into account, Fiverr looks primed for a long-term recovery. The company is successfully raising both its overall revenues and its spending per buyer, all while its take rate remains well above the rest of its industry. As such, Fiverr is well-positioned for long-term earnings growth.
Fiverr is also deeply connected to a growing part of the US labor force. By 2030,
up to 50 percent
of all workers could be engaged in the gig economy. As a well-established platform with a large existing customer base, Fiverr is one of the companies most likely to benefit from the continued growth of freelance work.
Fiverr is even moving away from its original model of providing cheap, one-off jobs.
Fiverr Business
allows collaboration between larger teams of freelancers, bringing the company's unique talent pool to enterprise-scale customers. New tools like this may help to bolster future growth and allow Fiverr to retain its moat in the deeply competitive freelancing marketplace.
Investors should, however, be aware that the road to an eventual recovery could be rocky. Fiverr may have very good long-term potential, but it has shown itself to be highly sensitive to interest rates and other macroeconomic factors. With so much riding on the continuation of rapid growth, investors could suffer losses if Fiverr fails to deliver on its potential. Downward pressure from macroeconomic or political conditions could also make Fiverr's current price untenable.
In addition to these sensitivities, Fiverr carries a debt load that could become problematic if it continues operating at steep losses. The company has already borrowed nearly twice its total equity, and further debt financing could work against its long-term growth prospects.
Ultimately, Fiverr is a stock that could deliver strong returns to risk-tolerant investors. While not guaranteed, a recovery seems quite likely in the long run. Fiverr's combination of a high take rate, an established position in the gig economy and potential for future growth all make it look fairly attractive at today's prices. If the economy recovers in 2023, the stock could begin a new run by the end of the year. Otherwise, investors may have to wait for Fiverr to begin generating good returns again.