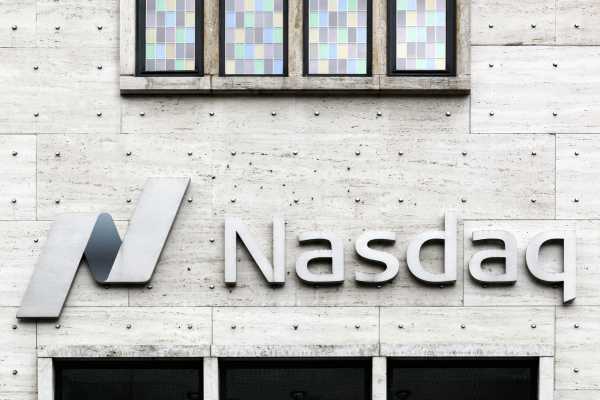 S&P 500 170123 Daily Chart
S&P 500 is swinging between gains and losses as traders react to the earnings reports from Morgan Stanley and Goldman Sachs. Morgan Stanley is up by 8% after the release of the earnings report, while Goldman Sachs is down by 7%.
Tech stocks are among the best performers in the S&P 500 today, while basic materials stocks have found themselves under pressure amid a broad pullback in commodity markets.
From the technical point of view, S&P 500 continues its attempts to settle above the 4000 level. A move above this level will provide S&P 500 with an opportunity to gain additional upside momentum.
NASDAQ (NAS100)
NASDAQ 170123 Daily Chart
NASDAQ moved to new highs today as tech stocks enjoyed strong support. The pullback in Treasury yields provided material support to yield-sensitive tech stocks.
Tesla and NVIDIA were among leaders in the NASDAQ today. The strong performance of these stocks shows that the appetite for risk is growing, which is bullish for the broader market.
Traders continue to bet on a less hawkish Fed and buy beaten mega cap stocks, which have been under significant pressure in 2022. NASDAQ has already managed to move above the 11,500 level and has a good chance to get to the test the next resistance at 11,700.
Dow Jones (US30)
Dow Jones 170123 Daily Chart
Dow Jones is down by 0.9% today due to the strong sell-off in the Goldman Sachs stock, which has found itself under huge pressure after the disappointing earnings report.
It should be noted that 22 out of 30 Dow Jones components are losing ground today, so Goldman Sachs' performance is not the only reason for Dow Jones' weakness. McDonald's, which is gaining 2%, is the only bright spot in the Dow Jones today.
For a look at all of today's economic events, check out our economic calendar.