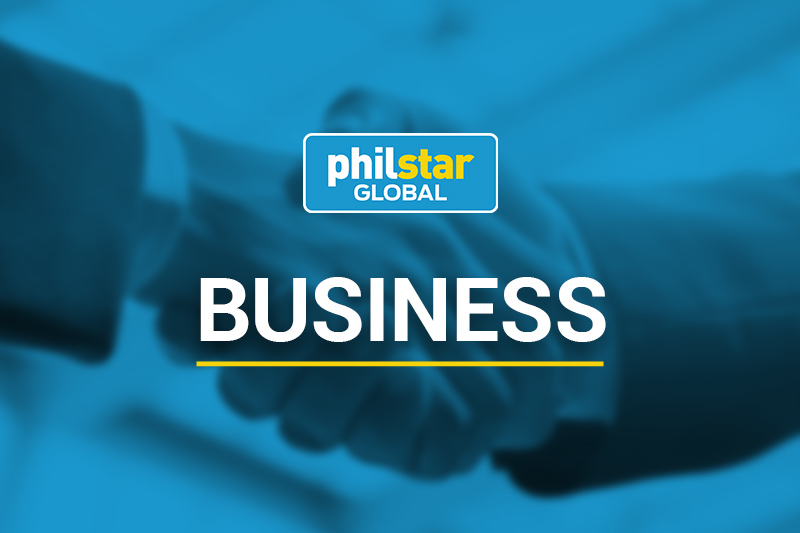 January 23, 2023 | 12:00am
MANILA, Philippines — The Philippine Ports Authority (PPA) expects to turn over around P5 billion in dividends to the government  after seeing its profit retained at about P10 billion in 2022.
In an interview with reporters, PPA general manager Jay Santiago said the agency could hit the P10-billion  income level last year due to growth in both cargo and passenger volumes.
As such, the PPA is projected to remit at least P5 billion as mandated under the Dividends Law, where state-run firms are required to transmit 50 percent of their profit to the government.
Based on preliminary data, the PPA said its net income was steady at P9.36 billion from January to November 2022 compared to the previous year's P9.4 billion during the same period in 2021. The agency posted a nine percent  revenue gain to P17.63 billion due to a double-digit increase in regulatory and interest earnings.
On the other hand, the PPA had to shell out for additional expenses with the resurgence of trade and travel nationwide. The agency spent 21 percent more, or P8.27 billion, during the period.
In particular, personnel spending grew by 30 percent to P1.75 billion, as maintenance and other operating expenses jumped by 18 percent to P3.25 billion based on records.
For its performance, the PPA reported that cargo throughput in domestic ports went up by seven percent to 7.24 million twenty-foot equivalent units (TEUs) between January and November as against 6.75 million TEUs during the same stretch in 2021.
Broken down, domestic containers rose by five percent to 2.78 million TEUs, while foreign cargo increased by eight percent to 4.46 million TEUs.
Likewise, the PPA is benefiting from the demand spike for local travel with passengers heading to tourist hotspots through the sea. Passenger traffic in the 11 months to November almost tripled to 52.73 million, from 19.69 million during the comparable period in 2021.
The PPA added that Philippine ports registered a 25-percent growth in the number of ships that they facilitated to 430,974. By origin, domestic vessels accounted for the most of the shipcalls at 420,459, as foreign boats made up the remaining 10,515.
For 2023, Santiago said the PPA expects an eight percent growth for cargo throughput and a 20-percent surge for passenger volume attributed to the resurgence of trade and travel in the pandemic aftermath.
"When we started in 2022, we were also projecting about seven to eight percent growth. I think we breached that and we are looking at close to 10 percent for the year. On the other hand, we expect seven to eight percent growth in cargo throughput for 2023," Santiago said.