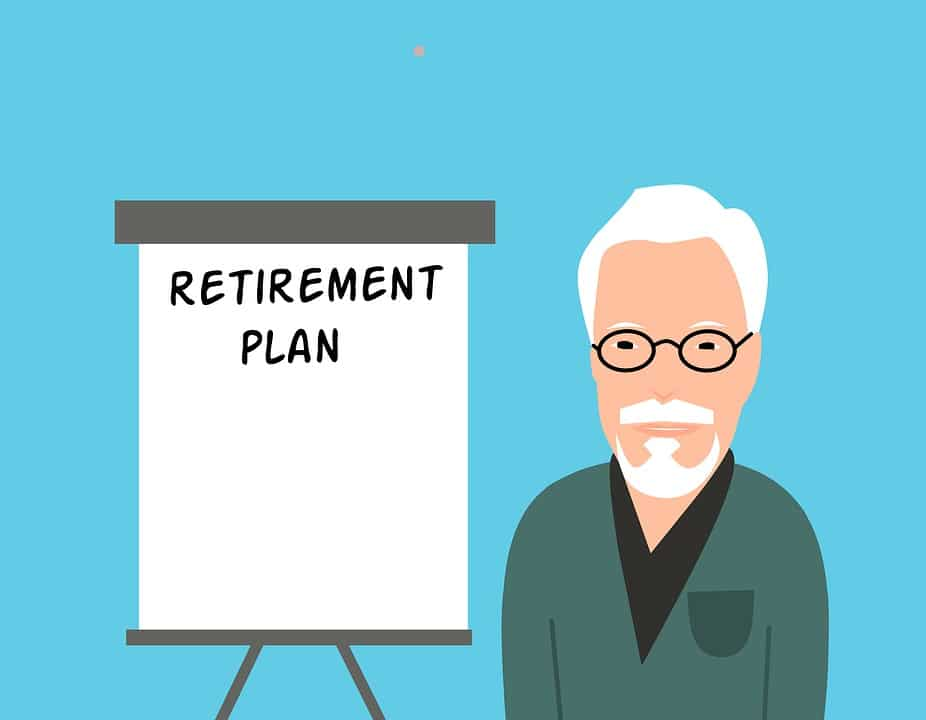 Retirement Planning, Pension Plans: Planning one's finances is important, especially the retirement. Financial advisors often advise people to start investing in retirement schemes from the early stage of earning. There are many retirement schemes available today but government retirement schemes are preferred destinations. Here are four government retirement scheme investors can secure their future through:
1. Atal Pension Scheme
Anyone between the age of 18 to 40 years can invest in this retirement plan. In the Atal Pension Scheme, a person has to invest a small amount every month till the age of 60. After the age of 60, investors get the benefit of a monthly pension ranging from Rs 1000 to Rs 5000.
The amount of one's contribution is decided according to the amount of pension they want to get after retirement. To register in this scheme, one must have a savings account, Aadhaar number and a mobile number.
2. Pradhan Mantri Vaya Vandana Yojana
Life Insurance Corporation of India provides investors with Pradhan Mantri Vaya Vandana Yojana scheme. In this scheme, any senior citizen can invest up to a maximum of Rs 15 lakh and can get pension for 10 years. The amount of pension depends on the amount of investment.
If one invests Rs 15 lakhs in the scheme, they will get Rs 9,250 as monthly pension for ten years. One can subscribe for Pradhan Mantri Vaya Vandana Yojana online and offline. The deadline to invest for this year is March 31 2023.
3. Senior Citizen Saving Scheme (SCSS)
Citizens at or above the age of 60 years can avail the benefit of Senior Citizen Saving Scheme. Apart from this, Voluntary Retirement (VRS), who take voluntary retirement between the age of 55 to 60 years can also invest in this plan.
A minimum of Rs 1000 and a maximum of Rs 15 lakhs can be invested in this plan. The new interest rate has been implemented in this scheme from January 1. At present, investors are getting interest at the rate of 8 per cent. Interest is payable on the deposit amount on a quarterly basis.
4. National Pension System (NPS)
NPS is a good option to get a monthly pension. Most of the amount deposited in this scheme is invested in the market, so on an average, investor gets 10 per cent return. Indian citizens between the age of 18 and 70 years can apply for the plan. To get a pension, one has to invest till the age of 60 years.
However, if the account holder needs an emergency fund before retirement, then he/she can withdraw 60 per cent of the amount from the deposit. However, 40 per cent is used as annuity. The higher the amount of annuity, the higher the pension.
Also Read: Budget 2023: Why agri stocks are in focus prior to Budget
Also Read: Budget 2023: Experts eye big push for infrastructure sector from government https://www.zeebiz.com/union-budget/news-budget-2023-experts-eye-big-pus…
Click here to get more stock market updates I Zee Business Live https://www.zeebiz.com/market-news/live-updates-sensex-nifty-india-stock…