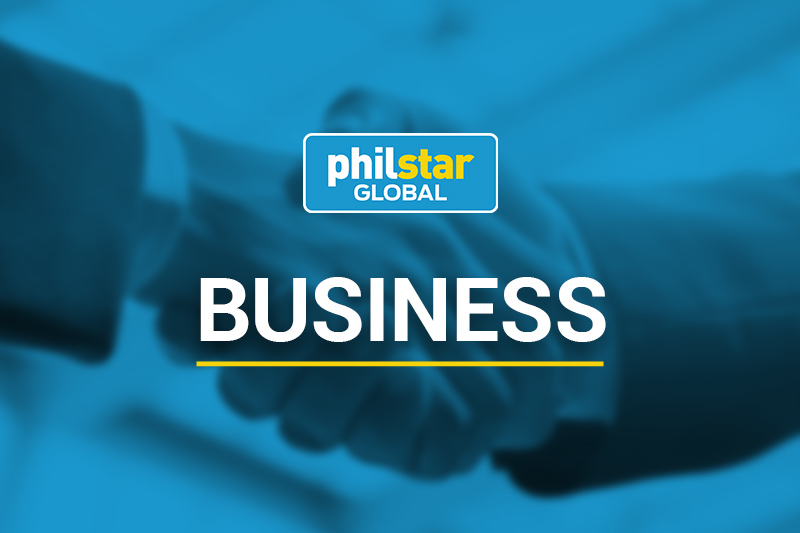 January 23, 2023 | 12:00am
MANILA, Philippines — Energy giant Shell is bullish on its prospects in the Philippines, setting its sights on expanding further its network as well as pursuing more energy projects, including a proposed liquefied natural gas (LNG) import terminal in Batangas City.
Shell Companies in the Philippines country chair and Pilipinas Shell Petroleum Corp. president and CEO Lorelie Quiambao-Osial said the group intends to open up to 60 mobility sites per year until 2025.
"It will be a lot," Quiambao-Osial said when asked on the investments required for the planned expansion.
Pilipinas Shell currently has a network of about 1,100 stations nationwide.
"We are looking at, as an energy company, really meeting the needs of our customers today. But we're also looking at the future. It is about looking at providing different choices for our customers," Quiambao-Osial said.
"As you can see we're also expanding. We've expanded already in terms of our customer base. In the past it was purely motorists-focused, but now, we also cater to different types of mobility," she added.
Aside from continuing to grow its network of stations, Quiambao-Osial said Pilipinas Shell is also preparing for the  development of its fifth medium range-capable import terminal.
Construction of its fourth medium range-capable import terminal in Davao commenced last year and is expected to be operational by the third quarter of 2024.
"We've committed to have five medium range-capable import terminals. We broke ground on the fourth one last year. And we are looking at announcing a fifth one as well this year because we said that by 2025 we will have five," she said.
The new import terminals will aim to increase and strengthen the company's supply chain across the country.
Meanwhile, Quiambao-Osial said LNG remains an area of interest for the group in the Philippines. "We continue to be interested in LNG in the Philippines," she said.
Shell Energy Philippines last year revived its planned LNG import terminal in Batangas City, which was first proposed in 2013.
The LNG project is being revived in line with the company's pursuit of clean energy projects and also to utilize existing facilities of Pilipinas Shell.
The project will be developed within Pilipinas Shell's Tabangao import terminal, formerly a refinery, with an estimated cost of P3.5 billion.
"For us, we remain interested in that and we're working with the different agencies to be able to put it forward and to be able to progress it further," Quiambao-Osial said.
"From a country perspective, we have also entered the renewable space. We've signed joint ventures last year on solar and offshore wind so we'll continue to progress that as well," she said.
Shell Overseas Investment B.V. last year announced a partnership with Alternergy Holdings Corp. to explore the vast offshore wind potential in the country, with initial plans to develop a project in Occidental Mindoro that has a potential capacity of one gigawatt (GW).
Shell, with 50 years of deep water offshore and over 20 years of offshore wind development experience, is bringing in its global track record, supply chain access, and technical expertise in developing large-scale bottom-fixed and floating offshore wind projects.
Shell has more than 2.2-GW of offshore wind capacity in operation and under construction and 9.2-GW in the funnel of potential projects across North America, Europe and Asia.
Last week, Pilipinas Shell and Shell Energy Philippines also entered a tripartite memorandum of agreement with the Department of Energy to conduct a pilot study of electric vehicle charging stations supplied by renewable energy, such as solar.
"In terms of the strategy that we have, it's powering progress and we're continuing in the journey. We're not there yet and there's a lot to work on. Powering progress strategy is really about creating value for our customers, for our investors and for the wider society," Quiambao-Osial said.