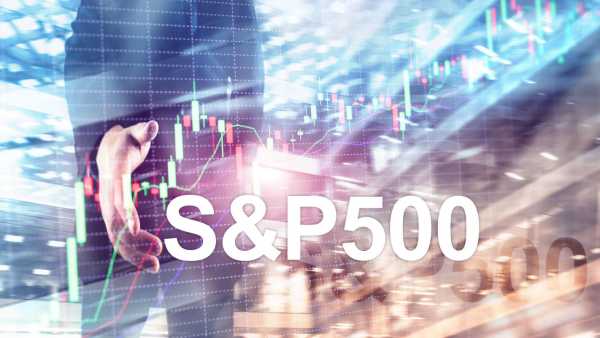 S&P 500 Technical Analysis
The S&P 500 has rallied a bit early in the trading session on Monday, at least in the E-mini contract. At this point, the market looks as if it is trying to break above the 4000 level, and the 200-Day EMA. However, not only do we have the 4000 level coming into the picture, but we also have the downtrend line that has been so important for so long. Because of this, I think you've got a situation where the market is likely to continue to see a lot of negativity just above, and quite frankly we need to find some type of reason to get overly aggressive. Ultimately, it will probably come down earnings, but so far, they have not been stellar.
The 50-Day EMA is near the 3925 level, and rising, so it might make for some type of target for short-sellers. If we were to break down below there, that would obviously be very negative and I think could open up the door to the 3800 level. Regardless, I think the only thing you can count on right now is a lot of volatility as people are trying to convince themselves that the Federal Reserve is going to do more monetary loosening than typing, and of course we have earnings which can always throw a spanner into the works.
If we were to break above the downtrend line, then we could go looking to the 4200 level, but I'm not holding my breath for that, at least not quite yet. We need some type of catalyst, beyond the "narrative" that Wall Street continues to spout off about.
For a look at all of today's economic events, check out our economic calendar.