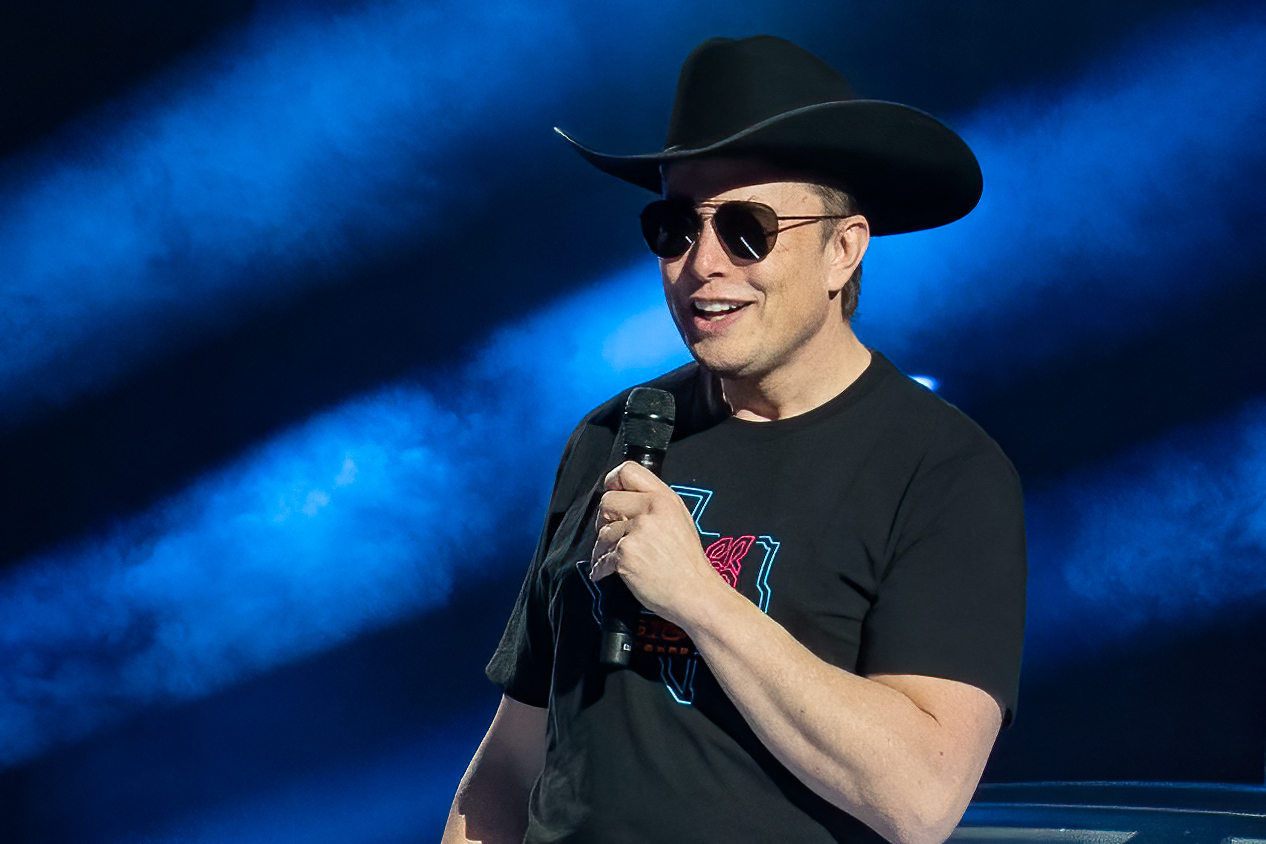 While Tesla's stock continues to take a beating, falling by more than 65 percent over the past year, the company has moved forward with proposals for new expansions at its Austin, Texas Gigafactory that would cost the better part of one billion dollars.
Tesla filed paperwork on Monday and Tuesday seeking approvals from the Texas State Department's Licensing and Regulations Office to grow its Austin footprint, according to reports by Cody Baird at the Austin Business Journal. The improvements at Tesla's Texas headquarters, to the tune of $775.5 million, would include investments in new testing, development and manufacturing outlays.  
Baird outlined the expansions of Tesla's already nearly mile-long factory featuring four distinct development projects:
Tesla's proposed additions include a project titled "Cell 1," which is the largest and most expensive of the four, and which would be housed in a 693,093 square-feet facility with a price tag of $368 million. There's also the "Drive Unit," a 423,032-square-feet space running $85 million; the "Cathode," which would cover 321,186 square-feet and cost $260 million; and finally the "Cell Test Lab," which is comparatively diminutive at 2,560 square-foot and the low, low cost of $3.7 million.
Tesla's filing comes on the heels of a historically rough year for the company's market share and stock value, each of which has taken a nose dive in line with many fortunes of other technology-based companies. These declines continued into 2023 amid rising federal interest rates and a generally recessive financial market.
Compounding the car maker's fall, of course, are the rise of competing EV offerings by major car manufacturers, as well as COVID-19 crackdowns and production woes that have stunted output in Tesla's overseas facilities in China. Combine this with Musk's recent acquisition of and headlong dive into the day-to-day operations of Twitter, and you have the recipe for a downturn that saw Musk become the first recorded person ever to lose $200 billion—a distinction he earned just before the end of 2022, according to Bloomberg's Brian Chappatta.
Judging by this week's filings, Tesla isn't letting its recent troubles hinder plans to scale and continue leading the EV market in research and development. Whether or not the filing will be approved remains to be seen. In October, a limited liability corporation with ties to Musk made headlines after filing for state approval to dump treated wastewater into the Colorado River on land it had purchased near Bastrop, Texas.