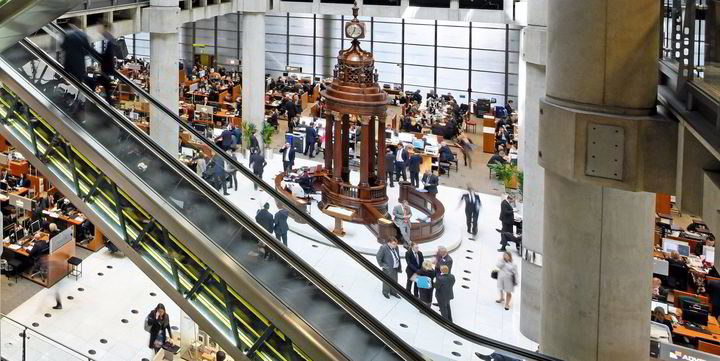 War risk rates for ships sailing to Russia and areas affected by its invasion of Ukraine have jumped by more than 20% and could rise further in response to an exclusion clause introduced by the major reinsurers.
As TradeWinds reported earlier, an increase in rates was a likely outcome after leading reinsurers introduced a Russian conflict exclusion clause at their 1 January policy renewal with primary insurers.
Reinsurers, operating mostly in London and the Lloyd's of London market, introduced the clause to protect their balance sheets after they were hit by a series of natural catastrophes and war-related losses.